LG WorldWide Premium Database (All Levels)
Delivery Time: 2-12 hrs (no weekends)

STATUS : ONLINE
PLEASE NOTE - THESE CODES WILL NOT UNLOCK YOUR PHONE IF IT HAS A METROPCS APP ON IT. FOR THAT, USE THE MetroPCS USA - Android Official Unlock "Device Unlock" APP (Read T&Cs) SERVICE ON OUR WEBSITE. NO REFUND, NO PARTIAL CREDIT WILL BE GIVEN IN THAT CASE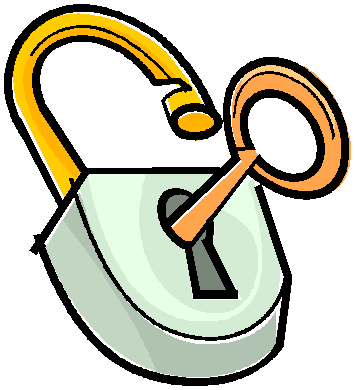 COUNTRY: USA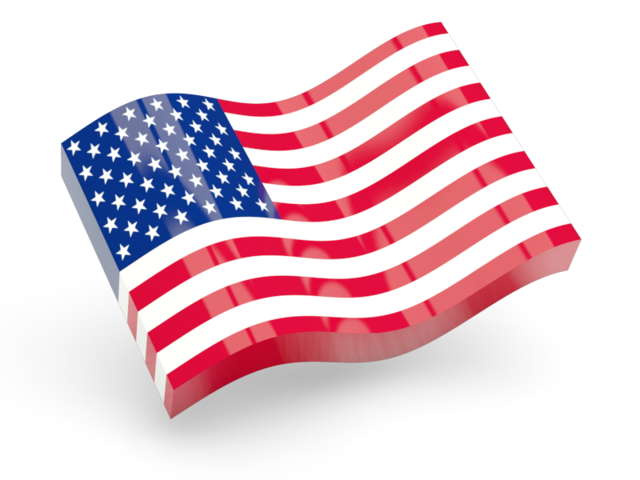 MAKE: LG

MODELS SUPPORTED: LG WorldWide Models
Service Description
This service is only for LG WorldWide Premium Database (All Levels)

Service Database is limited to select year only if u need unlock codes for newer models request in alternative LG database tool

Service will generate 5 set of codes

below is the sample code :
NCK=8930936094047115
NSCK=8866989894138404
SPCK=5164220215173154
CPCK=9506445634880515
SIMCK=9615524408036045


WARNING :
Some Phones have only 1 set of code in Factory Database in such case u get only NCK code there are no other codes in database,There will be no refund issued.
If u get only one working code 99% chance the code will work 1% subject to phone issues.


Verification & Refund Policy


NOT SUPPORTED : CDMA Phones make sure not to submit such IMEIs, cause code will come like this SPC=000000 which is CDMA programming code. NO REFUNDS ON SUCH REQUESTS

Before request a code for LG, please be sure to find the code entry instructions before make order

There is no solution to enter the code in U900, U880, U890, U400 and some more, and all LG Android Cell Phone with the new "Device Unlock App".
So please check first you can enter a code before to order a code for LG !

The supplier of LG do not provide any kind of refund (Full or Even Partial) for Wrong code (Even with Video Proof). Also if you submit Wrong IMEI or even send a NON LG IMEI you will receive Junk Code and will pay full price for it.

- No Refund for Wrong Code
- No Verification Request Accepted
- No Cancellation if Delayed untill supplier approves cancellation request

The problem with theses phones is that the

1 : operator will change the codes from the defaults and the factory default codes will be wrong.
2 : Blocked Counters
3 : custom Firmware
4 : Replaced Handset or Hardlocked Firmware Changed by operator
5 : Relocked Handet by operator


Normally these probems can be sorted by flashing a generic Firmware in your phone and than unlock with same codes will work .

Alert : incase unlock codes generated by this Database do not work do not order same order in other LG database it will get you same codes and no refunds will be issued

with changing of database only increases your chances to find non available codes not helps u find differnt codes.

IF YOU DON'T AGREE PLEASE DONT ORDER , NO REFUNDS / NO CANCELLATIONS / NO VERIFICATIONS

Weekend processing may or may not be available for this service.
NO REFUNDS FOR WRONG SUBMISSION.
---
SPECIAL CONCERNS : If you submit wrong IMEI or wrong Network, you will receive wrong code and there is NO refund for wrong submission.
---
PLEASE, if you or your customer can not wait, DO NOT' order!!! We can not cancel once order is placed!!
I Agree to the Terms and Conditions