Apple iPhone Coverage + Carrier + SimLock + FMI Checker (IMEI Only Supported)
Delivery Time: 2-12 hours (no weekends)

STATUS : ONLINE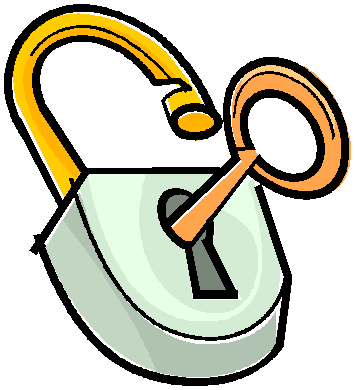 SAMPLE REPORT:
Model : iPhone XS 256GB Gold
IMEI : 357205092321XXXX
IMEI2 : 35720509198XXXX
Serial : DNQXC71TKXXXX
Activation Status : Activated
Purchase Date : 2019-02-11
Telephone Technical Support : Active
Telephone Technical Support Expiration Date : 2019-05-12
Repairs And Service Coverage : Active
Repairs And Service Expiration Date : 2020-02-11
Repairs And Service Expires In : 295
Replaced Device : No
Apple Care : No
Refurbished Device : No
Carrier : Unlocked
SimLock : Unlocked
Find My iPhone : OFF
Weekend processing may or may not be available for this service.
NO REFUNDS FOR WRONG SUBMISSION.
---
SPECIAL CONCERNS : If you submit wrong IMEI or wrong Network, you will receive wrong info and there is NO refund for wrong submission.
---
PLEASE, if you or your customer can not wait, DO NOT' order!!! We can not cancel once order is placed!!
I Agree to the Terms and Conditions