Sprint USA - Unbarring / Cleaning Service Premium
Delivery Time: 20-30 Business Days (no weekends)

STATUS : ONLINE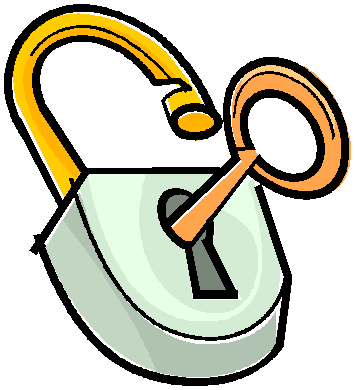 Sprint USA - IMEI Unbarring - All Android Models Supported High Ratio
This service is for Unbarring your Android Sprint IMEI
NETWORK : SPRINT
COUNTRY: USA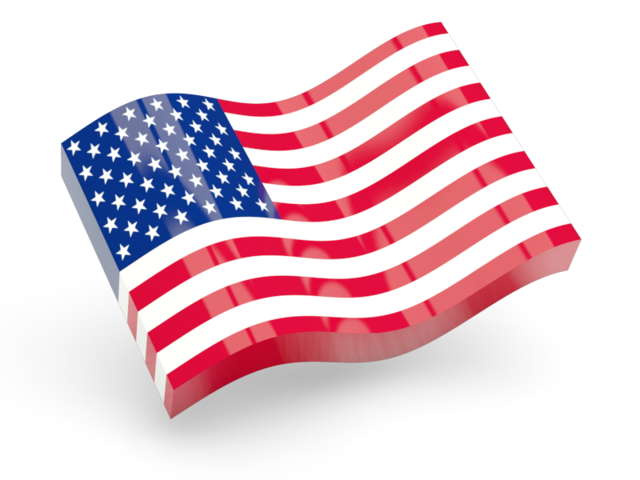 Models Supported: All Models
SERVICE DETAILS:

Unbarring for Lost or Stolen to Clean or Unpaid Bills.
Please note if your device is financed or has unpaid bills it will still show that once unbarring is done, it will NOT remove your balance.

EXAMPLE:

Before Service
Eligibility Status: Lost or Stolen


After Service
Eligibility Status: UNPAID BILLS or CLEAN

Please use our Sprint Checker before and after results for verification, no other checkers are accepted

Please note after unbarring is done it's best practices for the device to work on an AT&T MVNO or Verizon MVNO.
Warranty: 3 days
Any orders over 3 business days you will have to resubmit the order, source rules.
Sometimes it will take longer depending on the workload we receive and the imei history.
NOTE: Weekend processing may or may not be available for this service.
---
SPECIAL CONCERNS : If you submit wrong IMEI or wrong network, you will receive wrong info and there is NO refund for wrong submission.
---
PLEASE, if you or your customer can not wait, DO NOT' order!!! We can not cancel once order is placed!!
I Agree to the Terms and Conditions