Sprint US Official Lookup API [SIMPLE] [All Make & Models]
Delivery Time: 2-12 hours (no weekends)

STATUS : ONLINE
Sprint USA - Sprint US Official Lookup API [SIMPLE] [All Make & Models]
NETWORK : SPRINT
COUNTRY: USA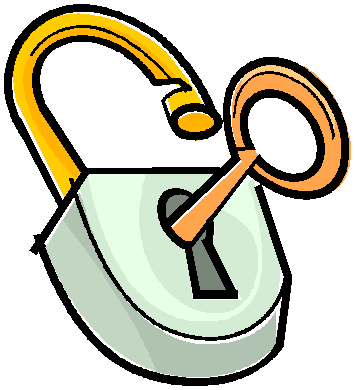 RESULTS SAMPLE:

IMEI: 3548xxxxx
ESN: 08xxxxxx
Marketing Name: iPhone X 64GB
Model: IPH X GRAY 64 SGL
Model Number: IPxxxxx
Error Code: DEVICE IN USE
Error Message: Device is still in use
BLACKLIST STATUS: LOST OR STOLEN
Last Activity Code: NORD
Last Activity Date: 2018-11-03
Last Activation Date: 2019-01-19
Last Deactivation Date: 2019-01-21
Previous Activation: YES
iCloud Lock: ON
iCloud Status: Clean


NOTE: Provided results depend on info available in Apple, Carrier or Source database.
NOTE: Weekend processing may or may not be available for this service.
---
SPECIAL CONCERNS : If you submit wrong IMEI or wrong network, you will receive wrong info and there is NO refund for wrong submission.
---
PLEASE, if you or your customer can not wait, DO NOT' order!!! We can not cancel once order is placed!!
I Agree to the Terms and Conditions