AT&T USA - iPhone Model Xr/Xs/Xs Max/11/11 Pro & Pro Max [Acc Past Due Payments/Past Due]
Delivery Time: 15-25 business days (no weekends)

STATUS: ONLINE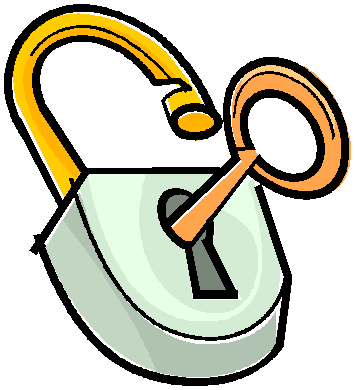 NETWORK: AT & T
COUNTRY: USA
Models Supported: iPhone Xr/Xs/Xs Max/11/11 Pro & Pro Max
This service supports the following status types that Get Result in our check & clean AT&T unlock services.

✔ Account Past Due Payments
✔ Past Due
NOT SUPPORTED

✘ Financed
✘ Unpaid
✘ Lost
✘ Stolen
Service Time Info: Service takes 15-25 days on average but if overloaded can take longer.
Success Rate: 100%
WARNING: UNPAID PAYMENTS, UNPAID BILLS IS NOT ACCOUNT PAST DUE - DO NOT PLACE SUCH ORDERS AS IT WILL BE REJECTED AFTER THE ENTIRE TIMEFRAME.
No refund for wrong submissions.
PLEASE, if you or your customer can not wait, DO NOT' order!!! We can not cancel once order is placed!!
I Agree to the Terms and Conditions