iPhone 4/4s/5/5c/5s/6/6s/6s+/SE/7/7+/8/8+/X [Active Line ,Active undr anothr acc,IMEI Act] - Express
Delivery Time: 5-10 Business Days (NO WEEKENDS)

STATUS : ONLINE
NETWORK : AT&T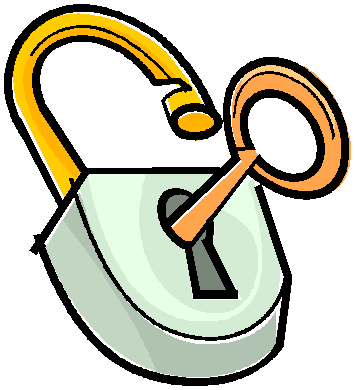 COUNTRY - USA
This service is for AT&T supported models with IMEI status - Active Line, Active under another account, IMEI issues, IMEI Active Other
Success Rate: 100% Ratio on qualified devices
Models Supported: 4/4s/5/5c/5s/6/6s/6s+/SE/7/7+/8/8+/X
NOT Supported: Xr/Xs/Xs Max/11/11 PRO/11 PRO MaX

Place order in our Clean Unlock Service first and if it returns with a reason similar to:
✔ Active Line
✔ Active on another account
✔ Imei Issue on Network

Not Supported

Denied (Unpaid Payments)
Denied (Non-AT&T IMEI)
Denied (In Contract)!
Denied (Lost or Stolen)
Denied (IMEI_ACTIVE_OTHER)
Denied (ACCOUNT_ACTIVE_60_DAYS)
Denied (Recently Upgraded)
Denied (Not following guidelines)
Denied (Device no longer supported)
Denied (Fraud)
Denied (Bad_IMEI_Cannot_Be_Unlocked)
Denied (Resubmit_after_24_hours)
Denied (GOPHONE_COMMITMENT_6_MONTHS)

Service Speed:
Service is running Monday thru Friday, limited weekend processing.
Running 5-10 days but if overloaded can take longer.
Weekend processing may or may not be available for this service.
NO REFUNDS FOR WRONG SUBMISSION.
---
SPECIAL CONCERNS : If you submit wrong IMEI or wrong Network, you will receive wrong code and there is NO refund for wrong submission.
---
PLEASE, if you or your customer can not wait, DO NOT' order!!! We can not cancel once order once its placed!!
I Agree to the Terms and Conditions