AT&T USA - GoPhone- iPhone Models XR/XS/XS Max/11/11 Pro & Pro Max
Delivery Time: 7-10 working days (no weekends or holidays )

STATUS : ONLINE
COUNTRY: USA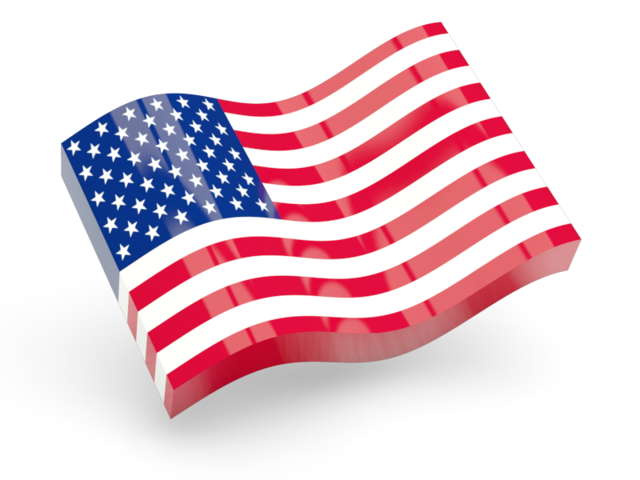 MODELS SUPPORTED: AT&T USA - All iPhone Models XR/XS/XS Max/11/11 Pro & Pro Max
____________________________________________________________________________________________
SERVICE DETAILS: THIS IS MANDATORY.
This service requires a report from AT&T USA Checker Service.
So, FIRST PLACE YOUR ORDER IN THIS SERVICE - "AT&T USA - All iPhone Models Checker + Unlock [Clean] [No Refund for Denial] Service."
Get the result and submit your result in - CheckMend Report Field while submitting your order. LEAVING THIS FIELD EMPTY will not let you submit your order.
Do not Add carrier report Not Supported
Do not Add worldwide blacklist pro Report not Supported
____________________________________________________________________________________________
This service will only work if your device is CLEAN but gets rejected with the following status type below.

SUPPORTED

✔ GOPHONE_COMMITMENT_6_MONTHS

Please note if your device has one of the following status types below it is NOT supported.

NOT SUPPORTED

Denied (Unpaid Payments)
Denied (Non AT&T IMEI)
Denied (In Contract)!
Denied (Lost or Stolen)
Denied (Active on Another account)
Denied (IMEI_ACTIVE_OTHER)
Denied (ACCOUNT_ACTIVE_60_DAYS)
Denied (Recently Upgraded)
Denied (Not following guidelines)
Denied (Device no longer supported)
Denied (Fraud)
Denied (Bad_IMEI_Cannot_Be_Unlocked)
Denied (Resubmit_after_24_hours)




Weekend processing may or may not be available for this service.
NO REFUNDS FOR WRONG SUBMISSION.
---
SPECIAL CONCERNS : If you submit wrong IMEI or wrong Network, you will receive wrong code and there is NO refund for wrong submission.
---
PLEASE, if you or your customer can not wait, DO NOT' order!!! We can not cancel once order is placed!!
I Agree to the Terms and Conditions