T-Mobile USA - IMEI Unbarring - All Models Low Success Ratio Limited Supported status types
Delivery Time: 15-20 working days (no weekends or holidays )

STATUS : ONLINE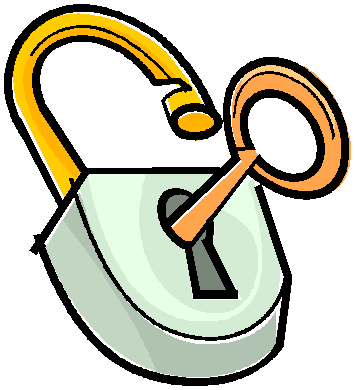 T-MOBILE USA - UNBARRING SERVICE (iPhones & Androids)
COUNTRY: USA
NETWORK: T-Mobile
MODELS SUPPORTED: All Models Low Sucess Ratio Limited Supported status types
**********************************************************************************
SERVICE DETAILS:
This service is an unbarring service with a Lower Ratio service with limited supported status types.
THIS SERVICE NEEDS THE RESULT FROM - T-Mobile USA Eligibility Check - Clean/Unpaid Bills/Lost Stolen/Blocked Pro Checker
PLEASE PUT THE IMEI THROUGH THIS SERVICE AND SUBMIT THE RESULT IN THE CHECKMEND FIELD
**********************************************************************************
Supported Status Types:

Reported stolen by a T-Mobile customer
Reported lost by a T-Mobile customer
Not supported
Blacklist Event Reason: Reported stolen by insurance

THIS SERVICE WILL NOT REMOVE ANY PENDING PAYMENT
Service Status Info: Service is currently running and delivering results weekly. However, due to the nature of this service, it can take weeks at a time to get through cleared. If you are patient we'll get your orders cleared however if we get backed up with bulk orders as the service is limited it can take even longer.
Warranty Info: There will NO VERIFICATION after 7 days.

Refund Policy: No cancellation allowed once in process
Weekends offline - Not counted as working Days
SPECIAL CONCERNS : If you submit wrong IMEI or wrong network, you will receive wrong code and there is NO refund for wrong submission. In some cases it can take more than 20 business Days
---
PLEASE, if you or your customer can not wait, DO NOT' order!!! We can not cancel once the order is placed!!
I Agree to the Terms and Conditions