T-Mobile USA - Android Official Unlock (Mobile Device Unlock app)
Delivery Time: 15-25 working days (no weekends)

STATUS: ONLINE
WARNING VERIFY TIME IS ONLY 12 HOURS AFTER DELIVERY (VIDEO PROOF MANDATORY). IF U ASK TO VERIFY AFTER THE TIMEFRAME, YOU WILL LOSE CREDITS
WE STRICTLY ABIDE BY THIS RULE!!
This service supports Unlocking for MetroPCS Android phones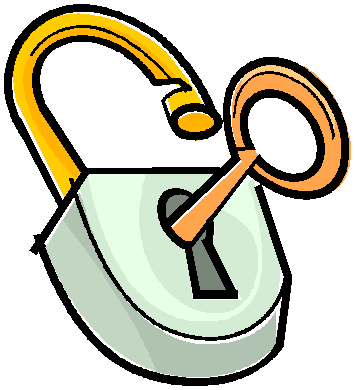 NETWORK: T-Mobile
COUNTRY: USA
MODELS SUPPORTED: T-Mobile Android phones
Please Carefully Read & Accept terms if you do not understand do not place orders:
Verify BEFORE ordering that your unlock app is connecting to the server. Do not submit if connecting to the server. No Refund for this even has video.

1) Open APP
2) Click Permanent Unlock
3) If the message appears "Unlock Failed: This mobile device is not eligible for unlock." THIS MEANS OUR SERVICE SUPPORTS IT"
If you do not see the above message then do not order. No refund for not connecting to the server & Server not responding.

In case of a problem unlocking your phone after delivery:

- Ask us by email for FIX (we will perform one free FIX without asking for Video Proof)
- If after the fix, the phone is still locked, then please contact us by email to get the UNIQUE reference code we will ask you to show in the video (to make sure the video was recorded AFTER we fix)


We only refund for "NOT ELIGIBLE FOR UNLOCK" issue, we will not refund any complaint about "Communication Error" or "Server not responding. please try again later.". It is mandatory to check before ordering if your phone has "Server not responding. please try again later." issue. If the answer is yes then you can try to fix this error by performing a hard reset on your phone, or upgrading his firmware. Again make sure your phone can communicate with the "Device Unlock App" server BEFORE place your order.
Service Online Monday- Friday Only, Weekends are not treated as a working day
No cancellation Allowed once the order is placed, even if service is overdue no cancellation accepted until the supplier approves the cancellation
Advertised Time is an approximate time, not a guaranteed delivered to time, however, we make efforts to complete the order in respected time earlier or within the time frame.
---
SPECIAL CONCERNS: If you submit the wrong IMEI or wrong network, you will receive the wrong code and there is NO refund for the wrong submission.
---
PLEASE, if you or your customer can not wait, DO NOT' order!!! We can not cancel once order is placed!!
I Agree to the Terms and Conditions