AT&T USA - All iPhone Models Checker + Unlock [Clean] [No Refund For Denial] Express
Delivery Time: 6-72 hours (no weekends)

STATUS : ONLINE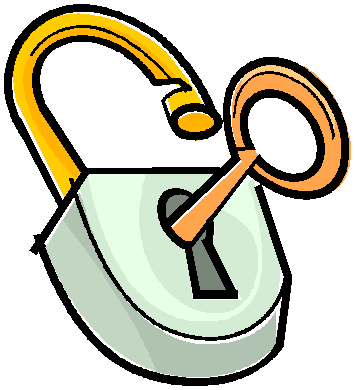 NETWORK : AT & T
COUNTRY: USA
SERVICE DETAILS:

This service works for all iPhone models
This service will unlock your iPhone IF ITS CLEAN or tell you why it can't be unlocked, hence the combo Clean Unlock + Status Check. This service charges you 100% of the time. Absolutely no refunds.

Can take up to 24-72hrs depending on AT&T's servers

Important:
Please remember if your device is clean this service will unlock your device. If you device is not clean this service will report back status of the device, see below.

Sample Report:

Unpaid_Bills
Financed
Lost_Stolen
Active_On_Another_Line
IMEI_Issues_On_ATT_Network
Past_Due
Account_Past_Due
There is No Manual Intervention involved so please do not ask for cancellations if your imei is delay AT&T is holding it not us.
NOTE: Weekend processing may or may not be available for this service.
---
SPECIAL CONCERNS : If you submit wrong IMEI or wrong network, you will receive wrong code and there is NO refund for wrong submission.
---
PLEASE, if you or your customer can not wait, DO NOT' order!!! We can not cancel once order is placed!!
I Agree to the Terms and Conditions