AT&T USA - Generic (Active Line ,Active under another account, IMEI Issues,IMEI Active Other) Slow
Delivery Time: 7-10 working days (no weekends)

STATUS : ONLINE
NETWORK: AT&T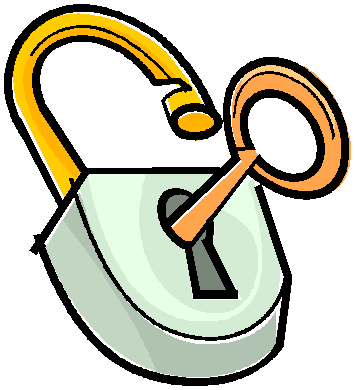 COUNTRY - USA
This service is only for Active Line IMEIs Only - currently Active on another AT&T Account

Models Supported: All Generic Models Supported
NOT Supported: All iPhones
This service is only for Generic devices Only that are Active Line IMEIs - currently Active on another AT&T.

IMPORTANT INFO: Supplier has strict rules:
If you submit iPhone through this tool you will be charged and canceled

If you submit In Contract IMEI, it will be rejected - Some of these orders may still go through if meet the criteria of in contract or active on a line
Place an order if your Clean IMEI got rejected By AT&T with reason: "Your device seems to be active on an AT&T customer's account, Not_Found, IMEI Issues on AT&T Network, Past_Due."

Service Speed Info:

Service is Auto API 24/7 yes
75% of orders are done within 1-24 hours
15% of orders are done within 48-72 hours
10% of orders will exceed 72 hours and those can take up to 5 days depending on AT&T's servers.

Not Supported

Denied (Unpaid Payments)
Denied (Non-AT&T IMEI)
Denied (In Contract)!
Denied (Lost or Stolen)
Denied (IMEI_ACTIVE_OTHER)
Denied (ACCOUNT_ACTIVE_60_DAYS)
Denied (Recently Upgraded)
Denied (Not following guidelines)
Denied (Device no longer supported)
Denied (Fraud)
Denied (Bad_IMEI_Cannot_Be_Unlocked)
Denied (Resubmit_after_24_hours)
Denied (GOPHONE_COMMITMENT_6_MONTHS)
Weekend processing may or may not be available for this service.
Service is running Monday through Friday can be delayed if overloaded.
NO REFUNDS FOR WRONG SUBMISSION.
---
SPECIAL CONCERNS : If you submit wrong IMEI or wrong Network, you will receive wrong code and there is NO refund for wrong submission.
---
PLEASE, if you or your customer can not wait, DO NOT' order!!! We can not cancel once order once its placed!!
I Agree to the Terms and Conditions