AT&T USA - iPhone Model 4/4s/5/5C/5s/6/6+/6s/6s+/SE/7/7+/8/8+/X [Acc Past Due Payments/Past Due]
Delivery Time: 15-25 business days (no weekends)

STATUS: ONLINE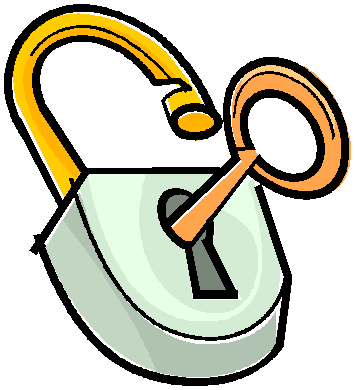 NETWORK: AT & T
COUNTRY: USA
Models Supported: 4/4s/5/5c/5s/6/6+/6s/6s+/SE/7/7+,8/8+/X
This service supports the following status types that Get Result in our check & clean AT&T unlock services.

✔ Account Past Due Payments
✔ Past Due
NOT SUPPORTED

✘ Financed
✘ Unpaid
✘ Lost
✘ Stolen

Service Time Info: Service takes 15-25 days on average but if overloaded can take longer.
Success Rate: 30-55%
WARNING: UNPAID PAYMENTS, UNPAID BILLS IS NOT ACCOUNT PAST DUE - DO NOT PLACE SUCH ORDERS AS IT WILL BE REJECTED AFTER THE ENTIRE TIMEFRAME.
No refund for wrong submissions.
We 100% Abide by our Terms & Conditions Strictly if u do not agree do not proceed
---
PLEASE, if you or your customer can not wait, DO NOT' order!!! We can not cancel once the order is placed!!
I Agree to the Terms and Conditions