AT&T USA - iPhone Models Xr/Xs/XsMax/11/11 PRO/11 PRO Max [Read status types covered in desc)]
Delivery Time: 5-10 Business Days (no weekends)

STATUS : ONLINE
NETWORK : AT&T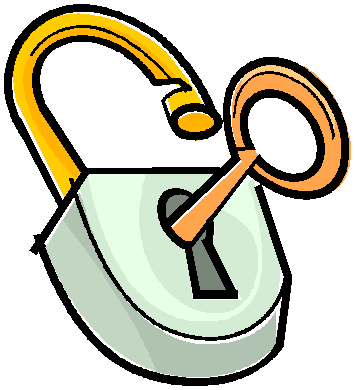 COUNTRY - USA
This service is for Active Line, Active under another account, IMEI Issues on Network
Success Rate: 100% Ratio on qualified devices
Models Supported: XR/XS/XS Max/11/11 PRO/11 PRO Max


Place order in our Clean Unlock Service first and if it returns with a reason similar to:

✔ Active Line
✔ IMEI Issues on AT&T Network
NOT SUPPORTED

Denied (Unpaid Payments)
Denied (Non-AT&T IMEI)
Denied (In Contract)!
Denied (Lost or Stolen)
Denied (IMEI_ACTIVE_OTHER)
Denied (ACCOUNT_ACTIVE_60_DAYS)
Denied (Recently Upgraded)
Denied (Not following guidelines)
Denied (Device no longer supported)
Denied (Fraud)
Denied (Bad_IMEI_Cannot_Be_Unlocked)
Denied (Resubmit_after_24_hours)
Denied (GOPHONE_COMMITMENT_6_MONTHS)


Service Speed Info:
✔ Monday-Friday during regular business hours.
✔ 7-10 days average time
Weekend processing may or may not be available for this service.
NO REFUNDS FOR WRONG SUBMISSION.
If the server is overloaded, the processing time can take longer. Once submitted CANNOT cancel unless source agrees even if delayed.
---
SPECIAL CONCERNS: If you submit the wrong IMEI or wrong network, you will receive the wrong code and there is NO refund for the wrong submission.
---
PLEASE, if you or your customer can not wait, DO NOT' order!!! We can not cancel once order is placed!!
I Agree to the Terms and Conditions