Samsung USA - Samsung USA Galaxy TAB (Old Models - Please read) All Level Locks (All Networks)
Delivery Time: 12-24 hours (no weekends)

STATUS: ONLINE
COUNTRY: USA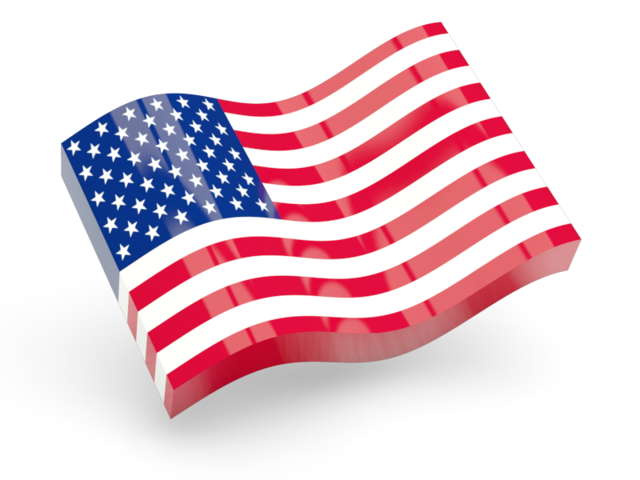 Models Supported: Samsung USA Galaxy TAB ADVANCE2,TAB8.0 2018,TAB S4 10.5,TAB A10.5,TAB ACTIVE2,TAB A8.0 2017,TAB S3 9.7
TERMS & CONDITIONS:

- No Cancellation if Delayed
- No Refund for Wrong Code Complaint
- No Refund for already unlocked IMEI
- No Video Proof Accepted, No Investigation
- No Verification

Order only if your device is asking for "SIM Network Unlock PIN"

The Samsung T669 & T919 Behold does not accept the defreeze code. DO NOT submit an order to this service if the defreeze code is required.



The supplier of Samsung does not provide any kind of refund (Full or Even Partial) for Wrong code (Even with Video Proof). Also if you submit the Wrong IMEI or even send a NON-SAMSUNG IMEI you will receive a Junk Code and will pay full price for it.
SPECIAL CONCERN: If you submit the wrong IMEI, you will receive the wrong code and there is NO refund for wrong submission.
---
PLEASE, if you or your customer can not wait, DO NOT' order!!! We can not cancel once the order is placed!!
I Agree to the Terms and Conditions